CORPORATE PROFILE
Established in 1994 to address the market for Garment Chemicals in the Gulf Cooperation Council countries and the Middle East.
TEX CARE MIDDLE EAST LLC now manufactures and markets a full range of Laundry & Cleaning Chemicals, Garment Wet Processing Chemicals and Textile Sizing Chemicals at its facility at Sharjah, UAE.
Product quality and reliability backed by after sales and technical service, keeps the customer in central focus providing for a most comprehensive and cost effective product range.
Texcare formulates a whole range of products for use in commercial laundries & dry cleaners and also for house-keeping & kitchen hygiene applications. Contemporary formulations designed to provide the best solutions for the markets in the Gulf Cooperation Council Countries, Egypt, the Middle East , East and North Africa.
Our Markets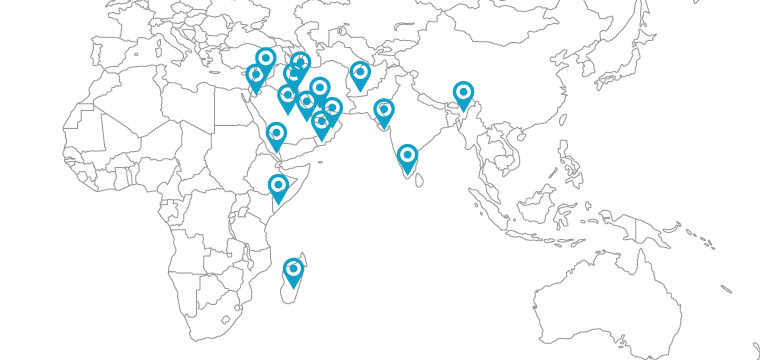 U.A.E, Qatar, Bahrain, Oman, Kuwait, Egypt, Jordan, India, Pakistan, Bangladesh, Sri Lanka, Nepal, Mauritius, Kenya, Ethiopia